Laura
GI Asset Management
IT heroes is a description that comes to mind when we talk about 2Gen. We have a solid and long standing relationship with 2Gen, having been a client for over 10 years. Their managed services and IT support has taken out the hassle of upgrading IT infrastructure. They have skilfully upgraded us to a cloud service which suits our needs, giving us the ability work away from the office all around the world. Their knowledge and passion in IT has kept us abreast with the IT evolution which is rapidly evolving. 2Gen is the go to IT experts on the Gold Coast and we could not think of using anyone else.

2Gen has ensured our team of 23 have enjoyed fast, reliable I.T. systems for the last 5 years. A seamless migration to cloud services, a reduction in capital costs, backed up with ongoing advice and support have made them a very reliable partner for our business, and I have no hesitation in recommending their services.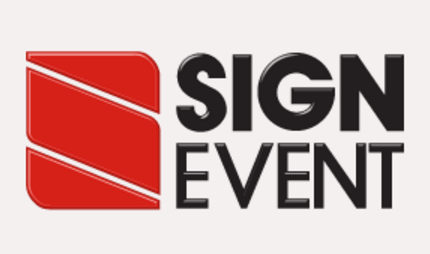 2Gen have been extremely efficient in solving any problems and also adding some extra services we required, generally doing it remotely, which meant no down time for our company. I must say a big thank you to 2Gen and will definitely be continuing to use 2Gen in the future. I can also happily recommend 2Gen to any future businesses looking for a reliable and very capable IT Management contractor.